OUR GEMSTONES
JASPER
Jasper is an opaque rock of virtually any color stemming from the mineral content of the original sediments or ash.
AMBER
Amber is fossilized tree resin, which has been appreciated for its color and natural beauty since Neolithic times.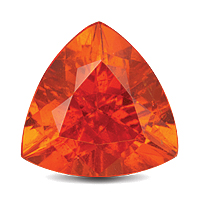 GARNETS
Garnets are a group of silicate minerals that have been used since the Bronze Age as gemstones and abrasives.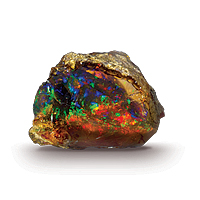 OPAL
Opal is a hydrated amorphous form of silica (SiO2·nH2O); its water content may range from 3 to 21% by weight, but is usually between 6 and 10%.
NECKLACES
Our necklaces done with precision with a variety of stones and colors to suit everybody tone or color.

EAR RINGS
Just like our necklaces, our ear rings are made to match or stand alone pieces to match.
BRACELETS
Gems of Nubia bracelets are unique in the sense that they can be worn with any style you decide to show up in...no boudaries with our bracelets.
RINGS
Our rings are also unique to our approach because we create widely accepted rings types that can actually dictate your dress code.
OUR COLLECTION
New Collections
Gems of Nubia Jewellery is handcrafted by skilled artisans in our studio. Our settings are available in gold-filled, sterling silver, 14kt yellow or white gold.
Good Quality
All gemstones come with certificates of authenticity. So rest assured your stones and necklace will definately be verified for it's authenticity.
Very Durable
Our semi-precious stones are of the highest quality. We pride ourselves with the quality of our jewelry, every single item used to create our jewelry is of the hisghest qaulity availabe; making our jewelry the best out there...guaranteed.
Contact Info
29, Isaac John Street, G.R.A, Ikea, Lagos.
01 270 0892
0702 604 5920